SINGING LESSONS
Lisa Nolan
Mendelstraße 23
13187 Berlin-Pankow

Studio: 030 - 914 220 85
Mobile: 0171 - 785 5975

E-Mail: lisanolan2010@gmail.com
WHAT'S NEW?
Projects – Collaborations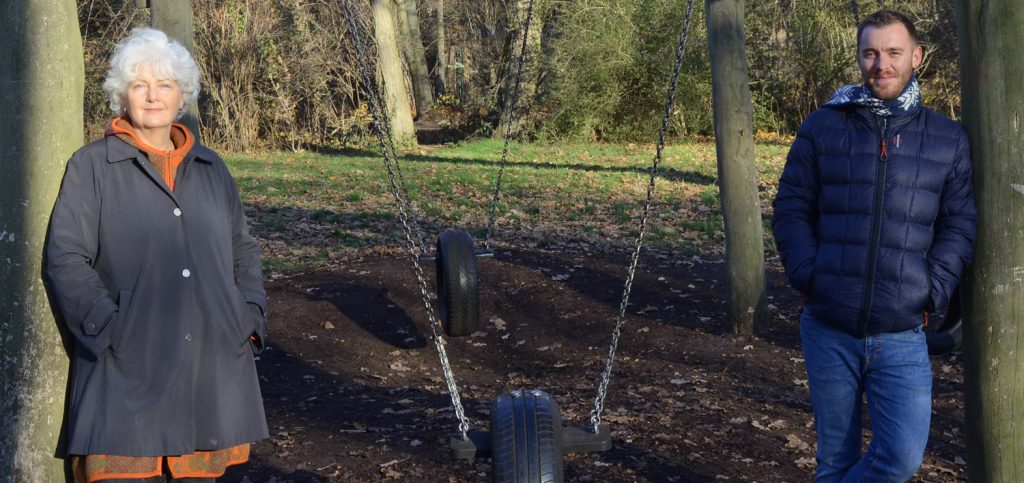 Przemyslaw Winnicki – Pianist
Graduate of the conservatoire of Krakow, and several time winner and finalist in international solo piano competitions, Przemysław Winnicki performs regularly as soloist with orchestra and as accompanist with the international opera group SONORI ensemble, based in Breslau.
My performance collaboration with Przemysław Winnicki began in 2015. We have working together on several song programs each year exploring classical song repertoire including: Debussy, Faure, Ravel, Copeland , Barber, Jonathan Dove, Szymanowsky, Kowalski , Ginastera. As a voice accompanist Przemysław Winnicki is both intuitive and dynamic. It has been truly rewarding to work with such a fine and versatile musician!
Our plans for 2020: Rachmaninov und Ravel
Przemysław Winnicki | sonori